Hundreds of suppliers to the aerospace industry have had the chance to meet existing and potential customers face-to-face thanks to a unique conference exclusively run and managed by its members, and chaired by AkzoNobel's OEM/MRO sales specialist Chris Schroh.
This year's prestigious Air Carriers Purchasing Conference (ACPC), held in Florida, United States, August 18-21, gave more than 700 supplier companies the opportunity to network with representatives from 60 airlines around the world. 
The ACPC's egalitarian approach to networking makes it a highly popular event. All suppliers have the same uniform exhibition space and all enjoy at least five roundtable meetings with airline attendees of their choice. "This level playing field is what really sets the ACPC apart and makes it such a productive event," says Chris, who has been helping to organise the ACPC for the last 18 years as a volunteer, coordinator and more recently as a Board Member.
Chris described the honour of being invited to be Supplier Chair for 2018 as a highlight in his career in aerospace spanning over 20 years. During his keynote speech at the event, he was keen to thank his supportive management team and colleagues at AkzoNobel who have fully supported him in this role. 
Chris continued: "Although AkzoNobel is one of the leading suppliers to the aerospace sector and Boeing's only approved supplier for its Base Coat Clear Coat System, we're treated exactly the same as a family-run supplier with just ten employees. Everyone has the same opportunities here at the ACPC event. 
"The roundtable meetings are the main networking opportunity. They're a bit like airline speed dating – you get ten minutes to talk to your chosen airline representative and ask them questions. 
"We used these meetings to emphasise the high performance and sustainability of AkzoNobel's solutions. For example, we made the point that when you use our paint, you only have to repaint your aircraft once or twice in its lifetime instead of every five to seven years. That's a significant saving for airlines as it costs a lot of money to take an aircraft out of operation, and moreso when you consider scaling this up across a whole fleet of aircraft. It proved to be a compelling message, enabling us to further develop existing relationships and open up new opportunities." 
AkzoNobel would like to congratulate Chris on chairing the event and his excellent contributions to the industry. We are proud of the role our employees take in collaborating with other suppliers in the aerospace industry. 
Find out more about the ACPC event here: acpc.com
Find out more about Chris Schroh here: LinkedIn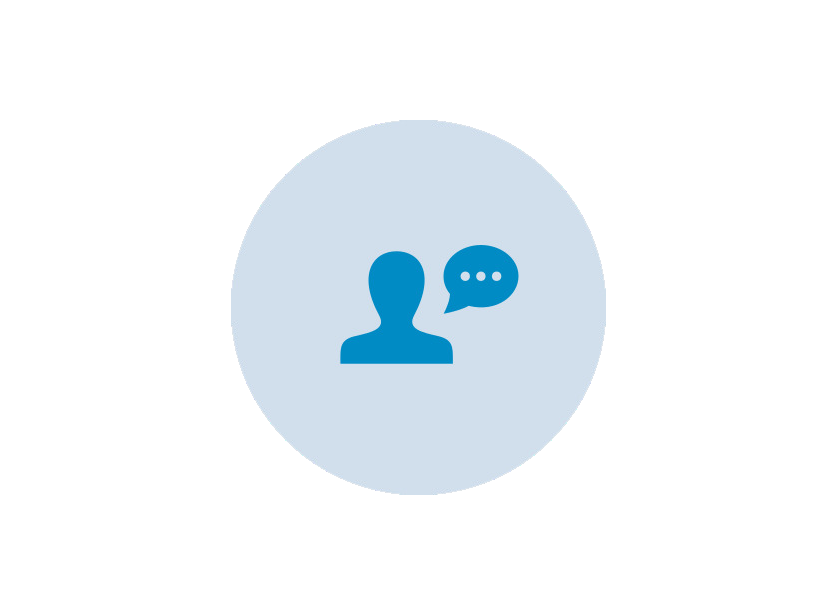 We are here to help
Speak with one of our experts to discuss how we can get the best results for your area of application.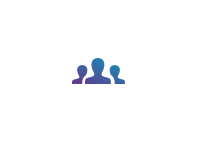 We have a team of industry experts to help you reach your business objectives.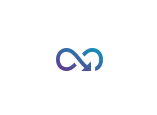 Benefit from our continuous innovation and scientific expertise.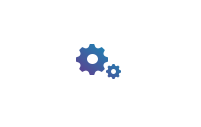 Our coating advisers all around the world can assist you with your technical needs and questions.