News and stories
Keep up to date with our announcements, news, and press releases.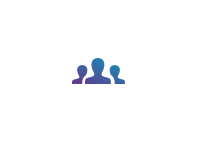 We have a team of industry experts to help you reach your business objectives.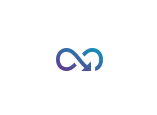 Benefit from our continuous innovation and scientific expertise.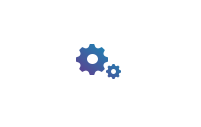 Our coating advisers all around the world can assist you with your technical needs and questions.